Meet Metcon
For athletes. By athletes.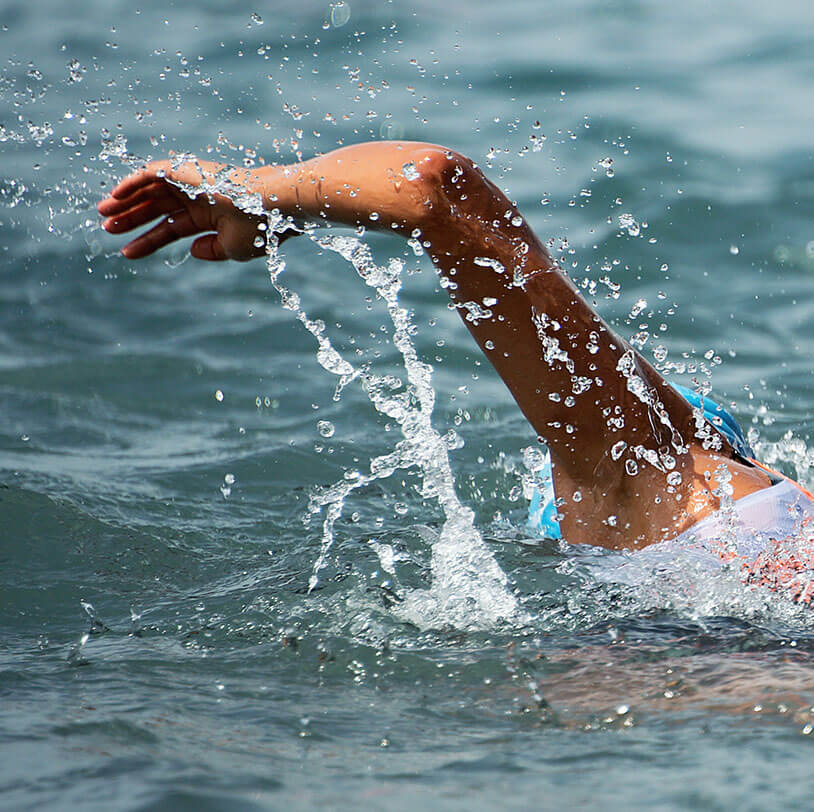 We started pushing limits early on in competitive swimming, strength training, and triathlon. Seeing what it took to fuel those goals was illuminating. See, all ingredients are not created equal. We wanted clean fuel and products that worked as hard as we did. So we made Metcon, to give people (and ourselves) an all-natural, responsibly sourced product made with ingredients that have the biggest impact on performance and the smallest impact on the planet.
Shop products
22,984 meals donated
Strength in numbers
Join us in giving back. For every Metcon product you buy, we donate a meal through Feeding America. Learn more about this amazing non-profit that feeds over 46 million people each year through its nationwide network of food banks.
Do more with Metcon
What we're made of
Integrity

We're proud of everything that goes into each Metcon product—and that includes the science behind our formulas. As athletes, we push limits, and as manufacturers of innovative supplements for athletes, we do too, with a research-backed approach to an all-natural product line developed with transparency, from source to shelf.

Drive

Like you, we're driven. As athletes, we know training is a way of life. We know there are no shortcuts and we've always got our long-term goals in our sights. Whether it's on the trail, on the bike, in the gym, or in the lab, we're always pushing further, to do our best and give our best, every day.

Discipline

The supplements industry is massive and the options are endless. When we started Metcon, we wanted to be known for our consistency, precision, accountability, and responsible sourcing. And today, we've achieved that—becoming the kind of company that people keep coming back to. We're proud of our hard work and proud that it keeps you working hard, too.

Community

We love working with elite athletes, but our products are for anyone seeking their personal best. Wherever you are on your journey, you're part of the Metcon community. We love what we do—in part because it's what we've always loved doing, but now we're sharing all we've discovered with others. We're building something, together.

Good

We think each of us can be a force for good. And we know that when we work together, we can make a real difference. That extends to our larger community, where we live this philosophy through our one-product/one-meal program: for every product we sell, we donate a meal to support hunger-relief efforts through Feeding America.