Transparency and integrity
Science

Everything adds up. We develop products for quality and efficacy, looking at nutrients, ingredient ratios, bioavailability, and more. Our decisions not only affect athletic performance—they have an impact on the planet, too.

Ingredients

All-natural ingredients are easier to track: Ecuadorian cacao, Himalayan rock salt, grass-fed whey isolate from Wisconsin, and more. All pure and all responsibly sourced.

Formulas

We're intentional about everything that goes into each product. We combine the best ingredients to do the most good, for you. Whatever your workout and whatever your goals, we've got you.

Standards

Clean fuel is good fuel. Our products are free from gluten, GMOs, and banned substances. And we manufacture everything in GMP-certified and FDA-registered facilities right here in the US.

Testing

Each of our ingredients is traceable to its origin and third-party tested. All of our products are NSF-certified and manufactured in an FDA-registered facility.

Results

None of these measures matter if the products aren't effective. Fortunately, quality and purity make all the difference.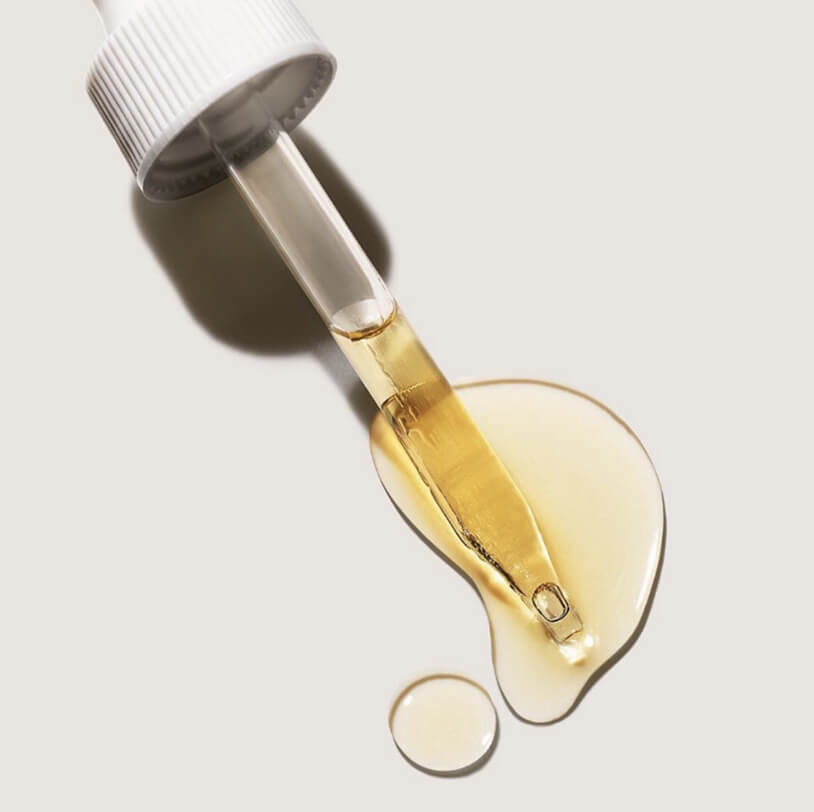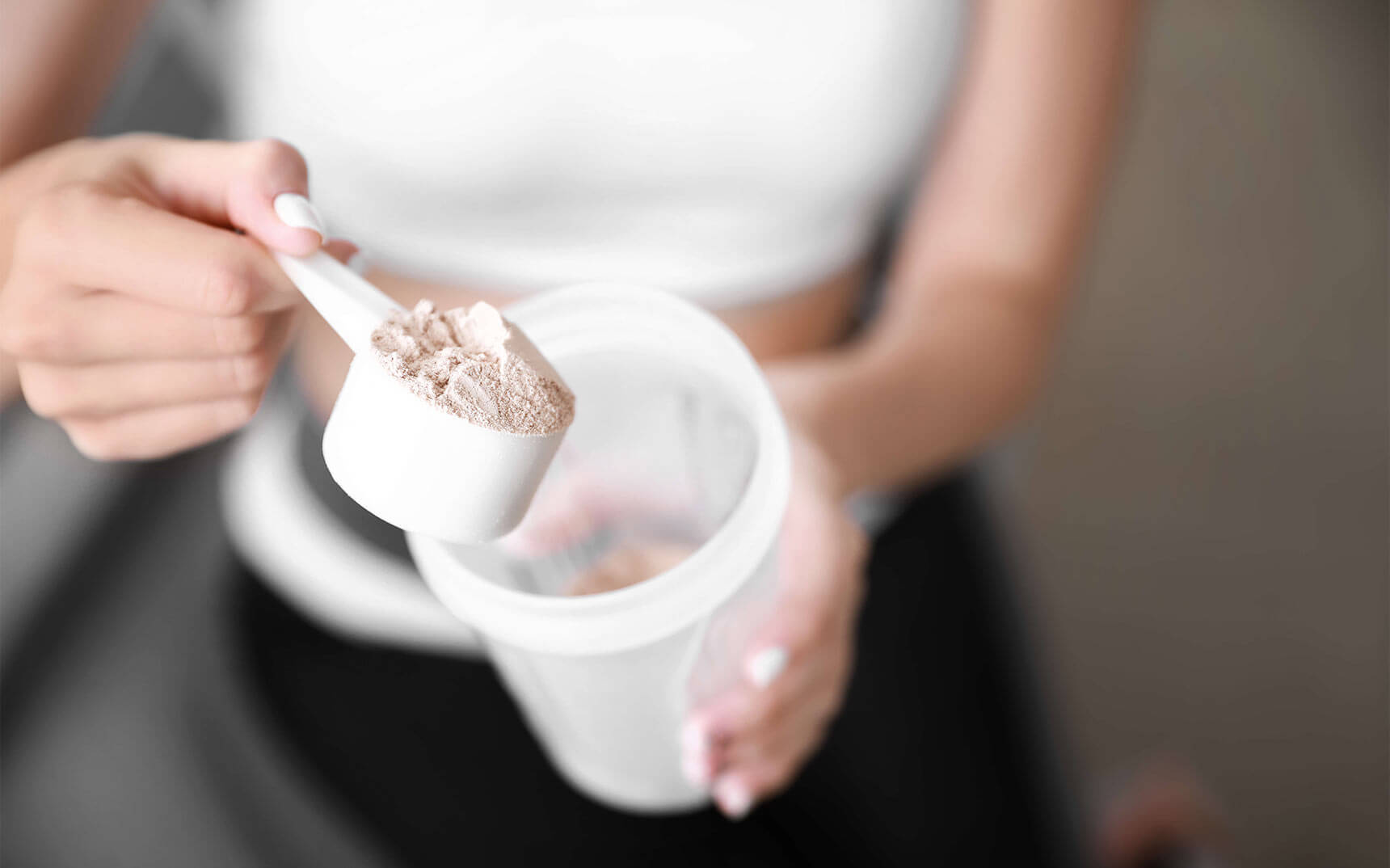 Reach your potential
Optimize your performance. We've got product recommendations for every workout.
Yoga
Pilates
HIIT
Fitness
Running
Swimming
Biking
Strength
Golf
Tennis
Basketball
Baseball
MMA
Boxing
Soccer
Football
Climbing
Lacrosse
Surfing
Skating
Hockey
Hiking
Kayaking
eSports
MotoX
Reach out to our pro team for product recommendations in your category.
Contact us
Real results. All the stars.
Read the reviews.
So good!

Love the clean ingredients, and tastes awesome. Love that there is no stevia in it otherwise I would not buy...
Nacho G.
Metcon Dolce Whey
The absolute best

My favorite pre-workout I've ever used. It's not harsh, there's no face tingle, tastes great, and most importantly, there's no crash afterwards. Start is by the far the best product on the market. Pure focused training, no jitters.
Nikki W.
Metcon Start Pre
My new go-to

Best tasting/performing protein I've had yet. You can tell the ingredients are pure.
Sean E.
Metcon Dolce Whey
Wow, I'm impressed!

Since starting my workouts with Burn L-Carn, I've added more muscle mass and reduced body fat faster than anything else I've tried.
Jim J.
Metcon Burn L-Carn
Best Protein Powder I've ever had

Like a lot of people I have been trying different proteins for over a decade and I'd have to say this is the cleanest, best tasting and most easily digestible protein I've ever had.
Nate S.
Metcon Dolce Whey
Burn L-Carn for the win!

I love this stuff. I don't like using other pre workouts bc of the tingly feeling but this product is amazing. It gives me the energy I need and helps get me get an extra burn on! Great product that is super clean!
Sarah H.
Metcon Burn L-Carn
See more