Hot off the press
News you can use.
Like you, we're driven. To work harder and go farther. The dedication is there every day, so it's got to be there in your supplements. Metcon makes quality formulas using responsibly sourced ingredients selected for purity and effectiveness. Pure performance, pure and simple.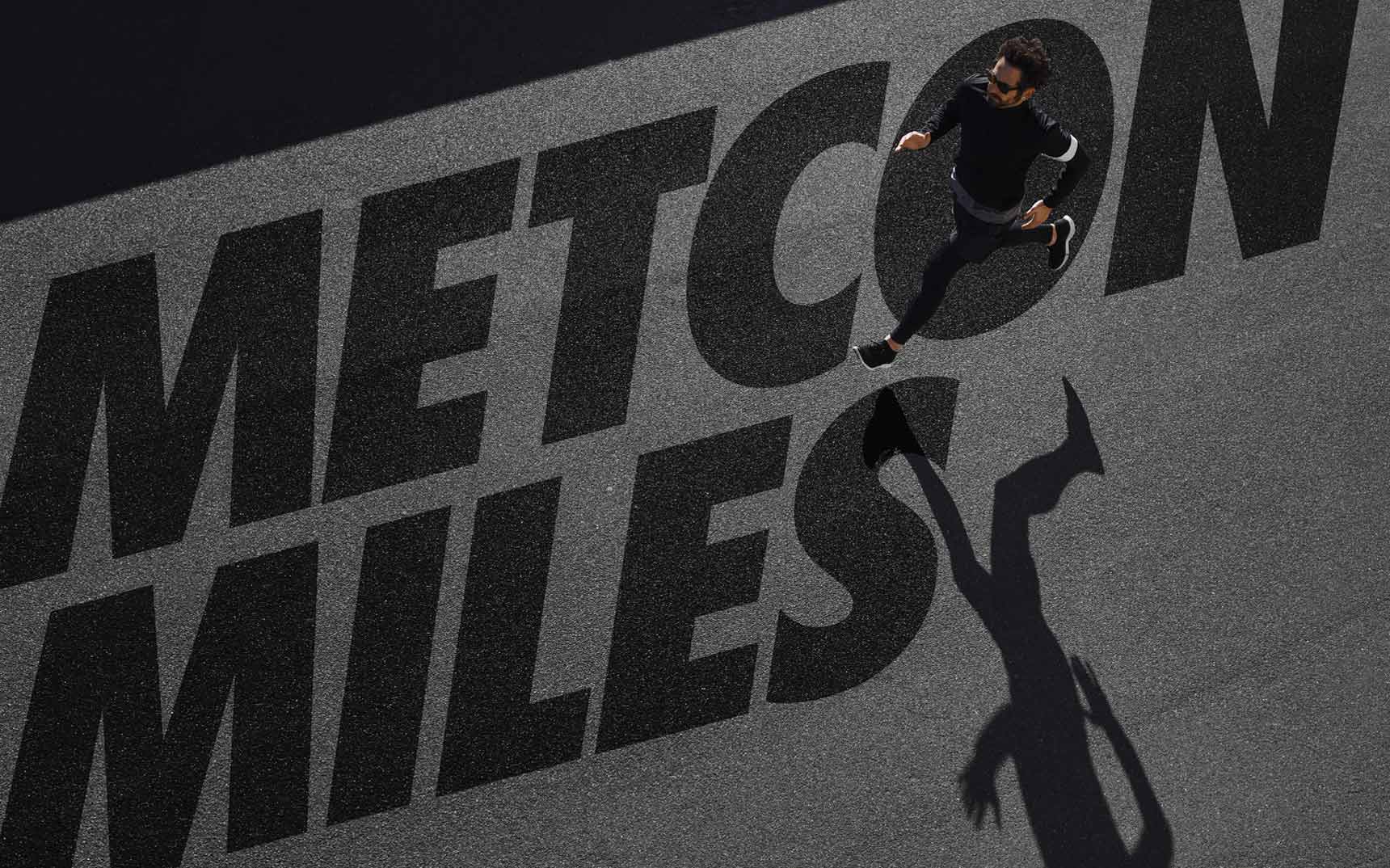 Lace-up and take the challenge with us.
Let's go further
With a goal of uniting our global community and running the distance of the earth at 24,901 miles together - we started a virtual run club - Metcon Miles. To us, it's all about support, connection, breaking borders & personal bests and uniting our community from all walks of life. We reached 10,000 miles and counting. We want you to lace-up and join us to make it the rest of the distance of the earth. After we break this goal, we'll run it back.
Join the club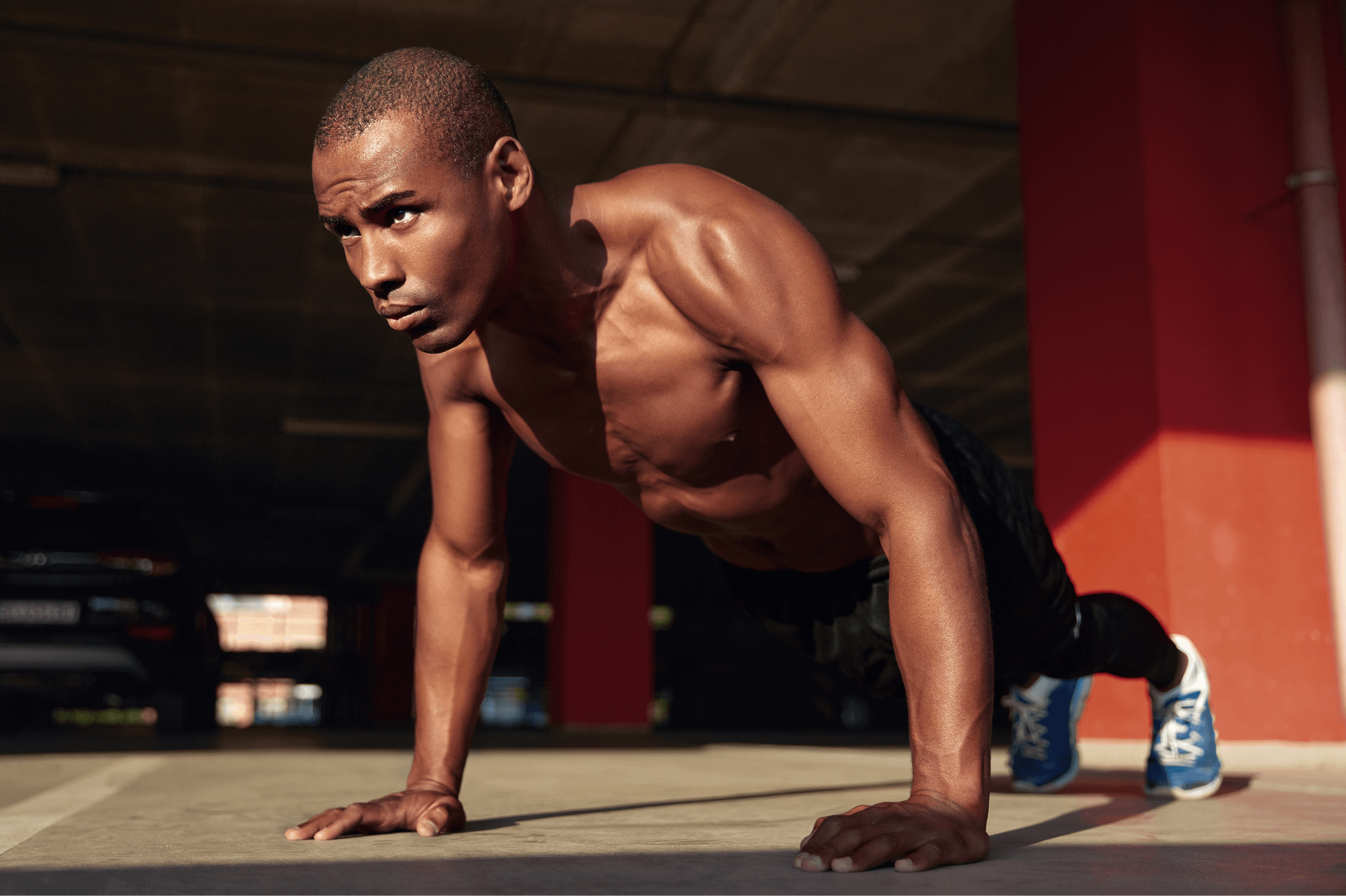 03.12.19
Burn fat & power the brain with L-Carnitine
Featured fam
What if you could take a supplement that aids in fat burning, increases endurance and improves your brain's functions? Meet L-carnitine, which is your — and more specifically, your mitochondria's best friend. You probably have heard of amino acids and how important they are to protein production. Similar to LEGOs blocks, amino acids are your body's protein building blocks.   What Is L-Carnitine? L-carnitine is a nonessential amino acid our bodies produce in limited amounts from the essential amino acids methion...