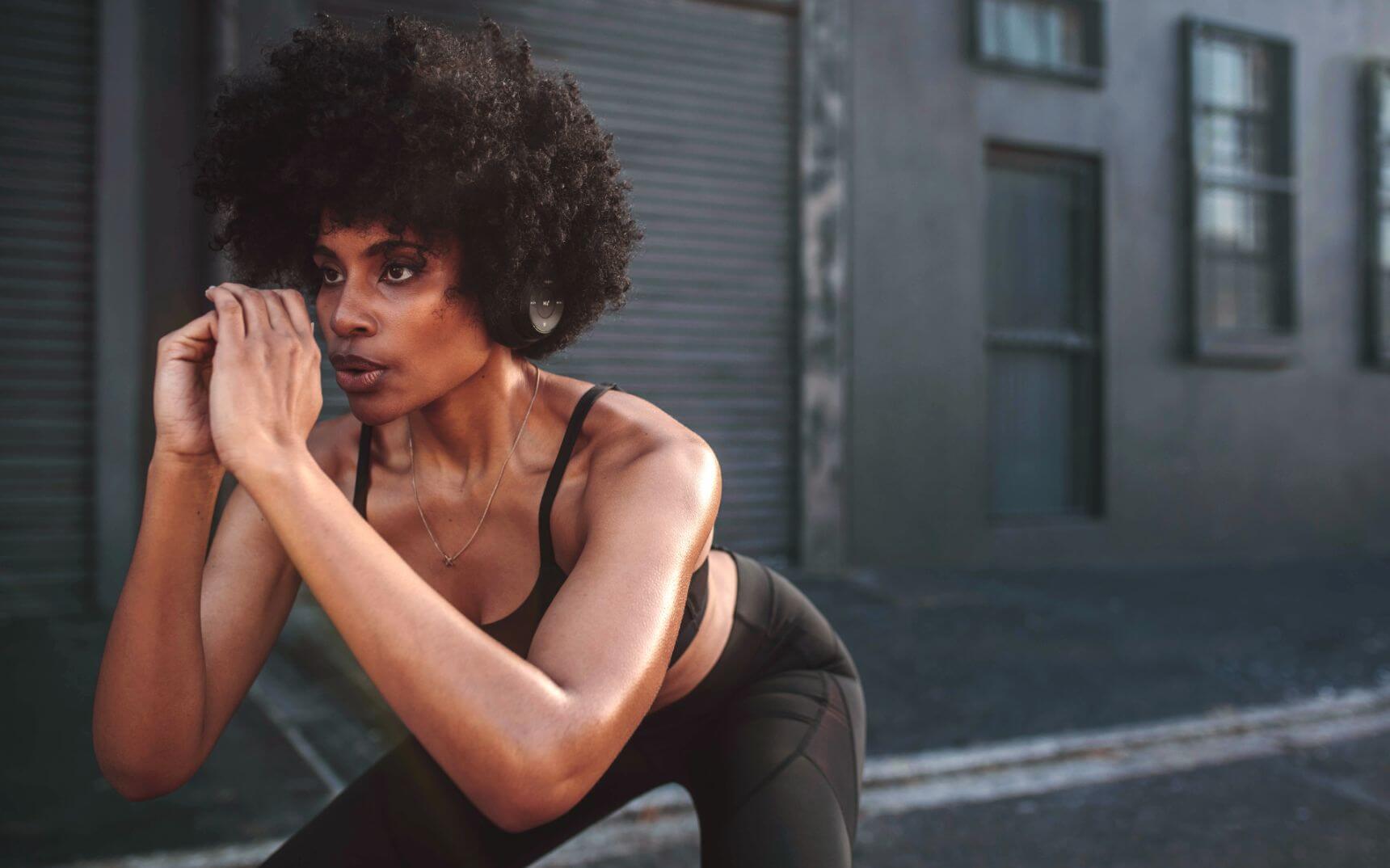 Hear from Metcon users
Reviews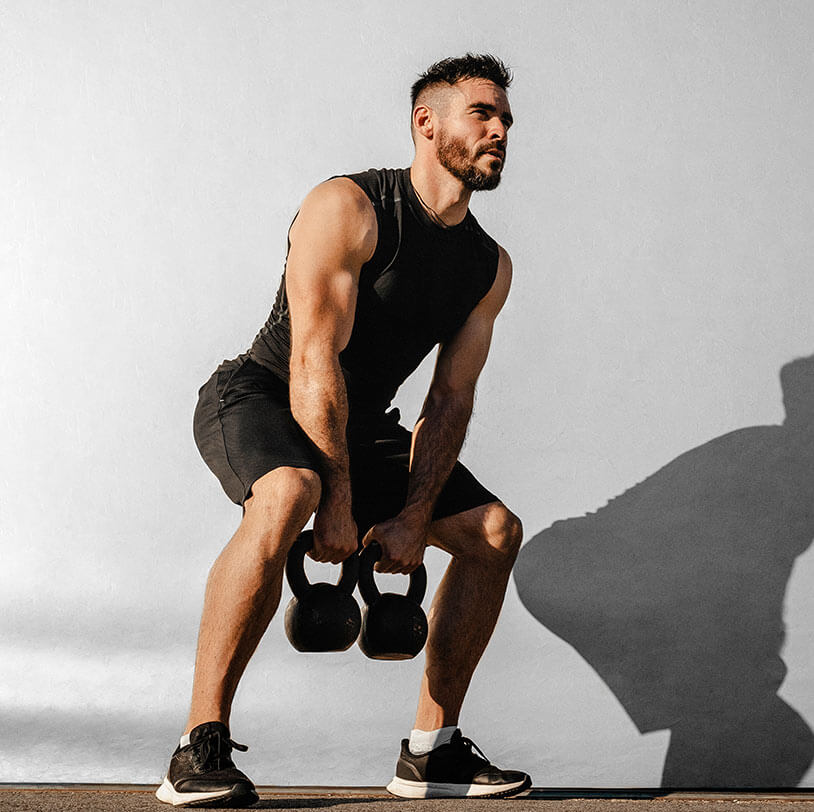 FAQ
Where is Metcon manufactured?

All Metcon supplements are designed and manufactured in Southern California in our FDA Registered, GMP (Good Manufacturing Practices) Certified Facility. We have the top nutraceutical compounding scientist and pharmacist in the industry that design our all-natural products specially to target increasing performance.

Do all-natural supplements matter?

Yes, we only use the highest quality natural nutrients in our products with the highest bioavailability to make sure our athletes get the most out of our products. All Metcon products are Free of Banned Substances and have Zero Artificial flavors, Colors, or Sweeteners. We have taken huge steps and firsts in the industry to prove that you don't need your supplements to be loaded with artificial compounds or colors. The results are great tasting, all natural products that are completely performance driven with nothing you don't need!

Do Metcon products help with endurance or strength?

All Metcon Products assist with both! They were designed to increase performance and assist with Muscle Endurance, so if you are a CrossFit Athlete or a Triathlete, the product will improve performance in all aspects of your sport.

What would be the best for crossfit workouts?

All! Metcon was designed to specifically improve muscle endurance, and each product while provide nutrients to increase more power, muscle output and performance to improve you CrossFit workouts. The START is the base of all workouts to increase endurance, buff lactic acid build up and provide sustainable energy. Power can be added to start to increase blood flow and strength by increase Nitric Oxide producing that will deliver more blood to muscle tissue. The L Carn can be added to increase calorie/fat burn as energy and help speed up recovery. The Ketosis RX should be taken during workouts as it will put you instantly into ketosis and provide good MCT Fats as energy.

Can I contact Metcon with product questions?

Reach out to us by phone or email with any questions you may have and one of our pro-team members will get right back to you with the information you need.

What if I don't take any caffeine?

START is the only product with caffeine and it's about the equivalent to 2 cups of coffee. You can always start with a half dose or if you want a completely caffeine free pre workout Mix L Carn and Power for a great tasting non stimulant Pre that you will still feel the performance from.

Will the start, power or burn break my fast?

No. All Pre Products are perfect to take if you workout fasted. The L Carn was specially designed to aid in fasted workouts.

How soon will I receive my products?

Your order will be shipped out within 24 hours of your purchase. We ship from our Southern California facility so for most of the West, South West, and Mt West a 2 days and the rest of the county 3-4 days max. You will get an email with your tracking info as soon as your order ships.