Muscle Preservation
Delivers vital Amino's during training
Hydrates
Prevents cramping 
Speeds up recovery time
MetCon® V-BCAA is a perfect All Natural Intra supplement that preserves muscle tissue and hydrates during training.  V-BCAA are plant based Branch Chain Amino's with dehydrated Coconut Water for vital electrolytes without the sugar.
Have you taken BCAA in the past.  Do you know what source they are coming from?  We were not happy with what was available to our athletes so we went in search for an all natural highly absorbent plant based BCAA with natural electrolytes for additional hydration.
MetCon® V-BCAA delivers highly bio available BCAA (L-Valine, L-Leucine, & L-Isoleucine) to muscle tissue to preserve and protect it during your training. MetCon® V-BCAA also include coconut water to help hydrate and prevent cramping without the sugar.
Like all MetCon® Supplements, MetCon® V-BCAA is All Natural, with NO Artificial Flavors, Colors or Sweeteners. It has a natural Watermelon flavor and is naturally sweetened with Stevia & Monk Fruit, is Paleo & Keto Friendly, Gluten Free, Made in the USA and is 100% GMP Certified.
Suggested use: Mix 1 full scoop of MetCon® V-BCAA with 24oz of water during training and competition. On training days, drink V-BCAA through your workout. On non-training days, drink first thing in the morning.  V-BCAA also pair perfectly with Keto-RX for the ultimate intra workout combo.
Due to potency, new users may wish to assess tolerance by consuming only 1/2 scoop.
About MetCon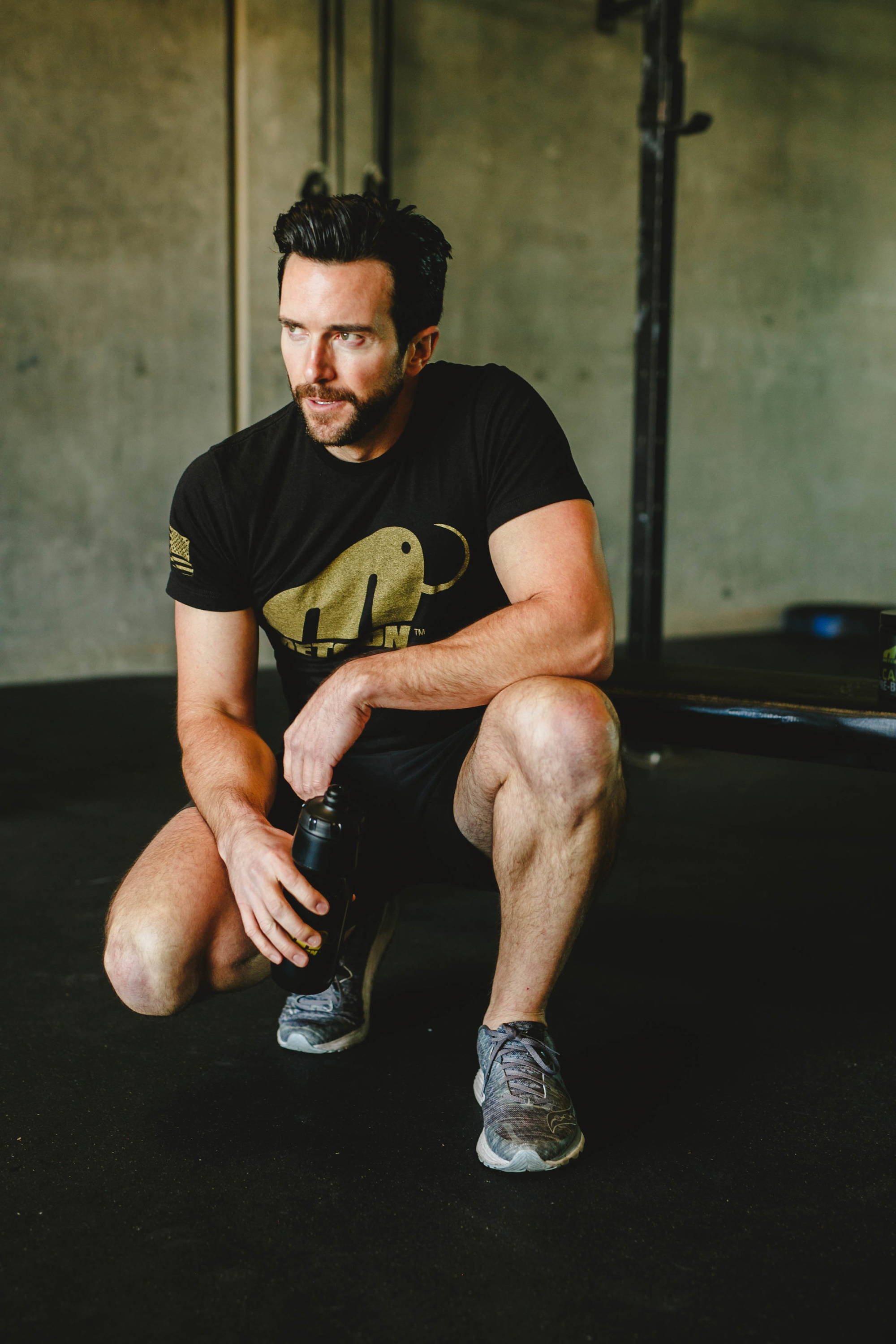 MetCon supplements were designed by athletes and used by athletes.
MetCon® Nutrition is committed to creating Innovative; All Natural, Paleo Friendly, Pharmacist, and Athlete designed Sports Nutrition Supplements focused on Increasing muscle Endurance, Speed, Power and overall Performance. We produce the most effective Sports Nutrition supplements without any fillers, artificial sweeteners, flavors or colors.
MetCon® Nutrition Supplements are made to deliver concentrated nutrients at specific times of exercise to help Athletes push themselves to their optimal performance limits to get the most out of their training, races, and competitions. MetCon® is designed to optimize Conditioning, CrossFit, Triathlons, MMA, Team Sports, Interval Weight Training and any other activities requiring increased Muscle Endurance.
MetCon Nutrition's founder, Dan Cox, has over a decade of experience in the Nutrition and Healthy Beverage industries.
His love for Health and Nutrition started when he was young as a competitive swimmer and amplified in college and after as he began to compete in Ironman races. In his drive to help people find better nutrition options, he started opening up nutrition stores in California and Nevada. His goal was and continues to be, to find the highest quality products in every category for his customers.
During this journey, he still found voids in products that were available for him to carry in his stores. Dan knew there were still some consumer needs, including his own nutritional needs, that were not being met by the products available, so he set out to develop a line of products that not only he would love to recommend to his customers but a line and products he was seeking to take to optimize his health and performance.
To do that he sought out the best nutritionist and compounding pharmacists in the industry to help him create the optimal product line that was all natural, paleo friendly, gluten free, and did not cut any corners on quality. MetCon Supplements was then born to support athletes with who are as demanding of their nutrition supplements quality as Dan.
If you have any questions about MetCon®, go to our Contact page to get in touch and we'll get back to you ASAP (or check out our FAQ for instant answers.)
SUPPLEMENTS DESIGNED FOR PERFORMANCE
Reviews